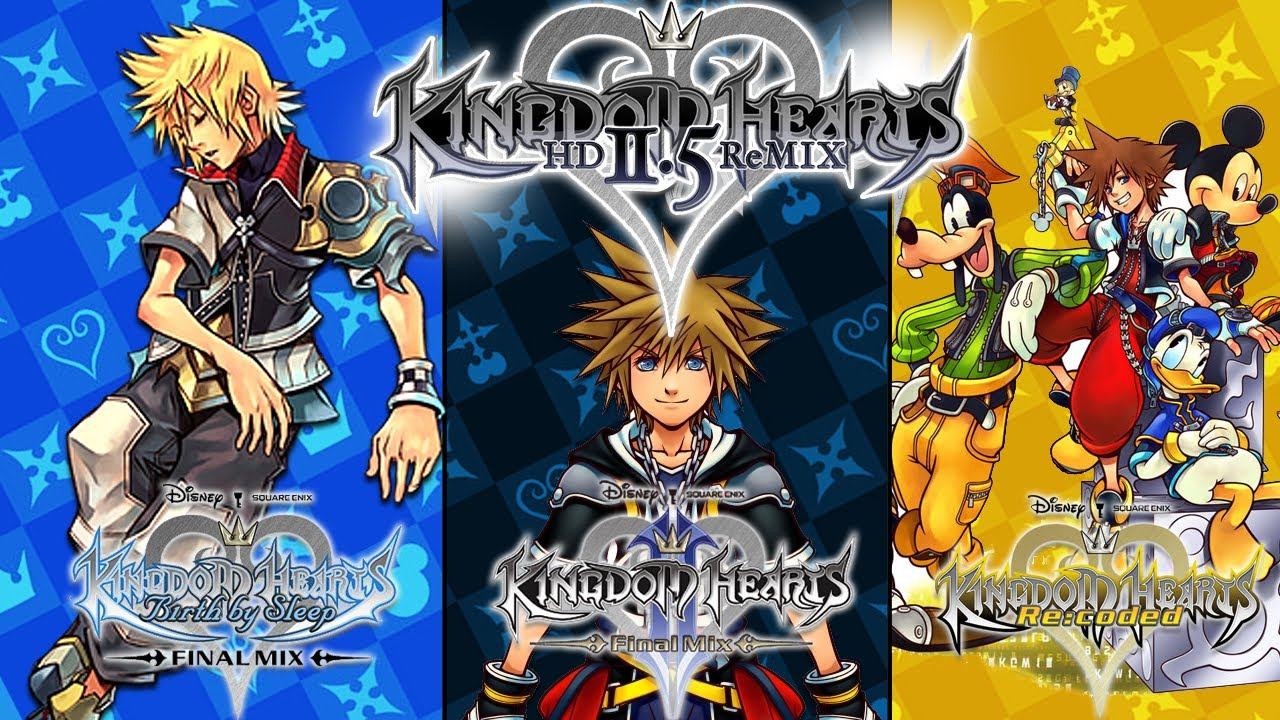 Build Used:
rpcs3-b8776b8f-0.0.3-5487
Settings Used:
[Image: 4Zb4c84.png]
[Image: Z3M2Xdv.png]
Screenshots:
Launcher:
[Image: oYbtz6N.png]
Kingdom Hearts II Final Mix:
[Image: bLTdhX5.png]
[Image: 5jXti7k.png]
Kingdom Hearts Birth by Sleep Final Mix:
[Image: wd8RtUB.png]
[Image: 2vOM3EJ.png]
Kingdom Hearts Re:coded:
[Image: EPk3ZTZ.png]
[Image: vNsYWML.png]
Notes:
(These are the things I noticed from initial testing, gonna update accordingly when something comes up)
- There are some graphical issues in KH2, mainly Light Rays comming from
nowhere, duplicate vision in some cases.
- Screen Adjustment can be edited in Launcher to make it fullscreen but the
changes don't carry over to the games (see screenshots).
- Birth by Sleep is too much slower than Kingdom Hearts II.
It has a 10-15fps max while KH2 almost steady at 30fps
- Cutscenes in Re:coded are mostly out of sync.
Mathy Fey (member of discord channel) testing
-Graphic bugs, mostlly related to post processing (Which the worst is probablly the problem with Depht of field)
-Low FPS on KH BBS (Maybe caused by particles and Post Processing, It happens in areas with a lot of geometry aswell), but KH 2 is in a playable state.
-The ScreenAdjustment setting is not carried over to the games.
-Sometimes the characters stay with their eyes closed for the whole cutscene.
-Screen get's darker sometimes(Probably, Post Processing Again)
-The closed Eye bug happens the most on Idle Animations
-Looks like 70% of the slowdowns are caused by Post processing...
-KH's famous "stand faces"(Low Poly model) doesn't switch textures properlly, so the mouths stays closed whille the characters are talking when they're with their "StandFaces".
-Game crashes if you try to skip a cutscene on KH2
-KH:Re-Coded has a framerate between 55-60 But it crashes after the opening, this game in particullar for being a kinda like a movie doesn't let you skip the opening.