Hello each and every single one of you,

First of the game play's nice at 60fps @1440p resolution on my old fx-xxxx system.
But...
I have an gpu glitch/bug to report about this game!  And i wonder if there's any setting to get rid of it?
The glitch is like horizontal thick black lines accros the image all the time !!
Check this ↓ out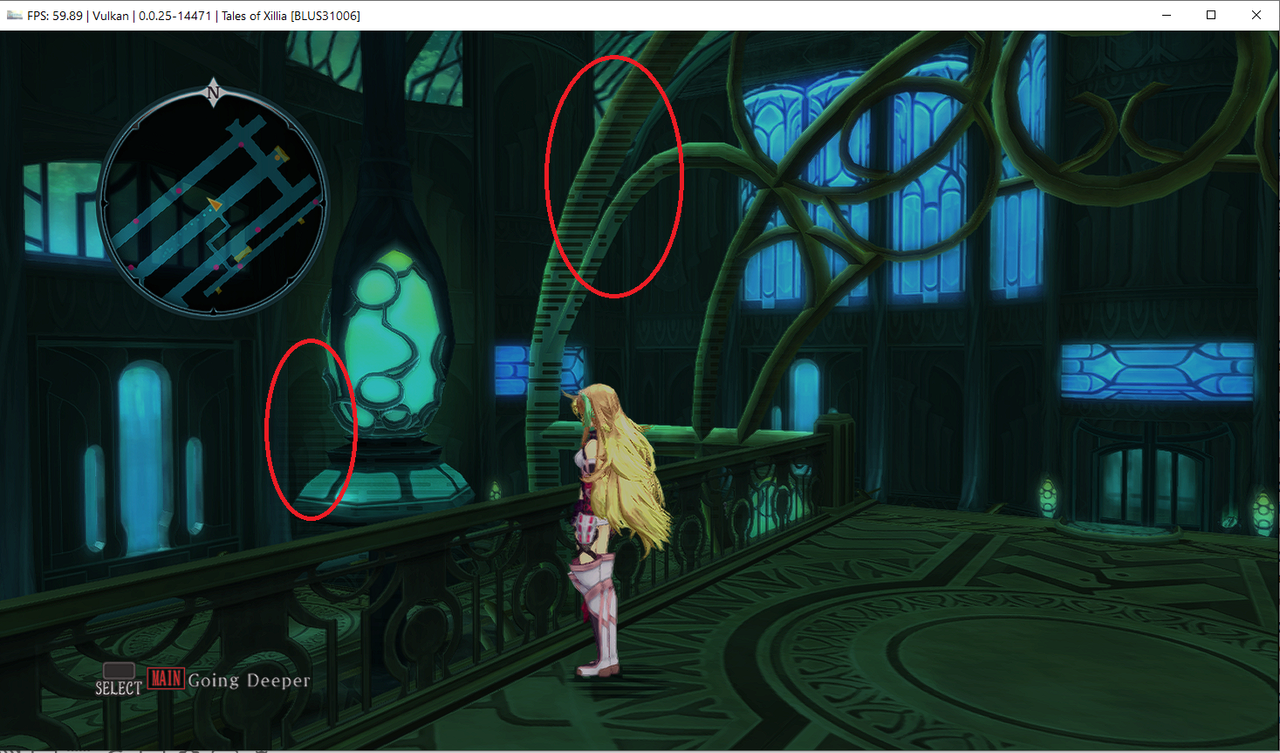 many td thanks in advance,
cheers,
TD