(12-04-2017, 03:06 PM)

Asinine Wrote: Screenshot and log file please. Also try SPU preferred threads = 2 and see if it's faster. Auto is slow for most games generally 1-2 is best.
RPCS3 v0.0.4-6207-970d2a06 Alpha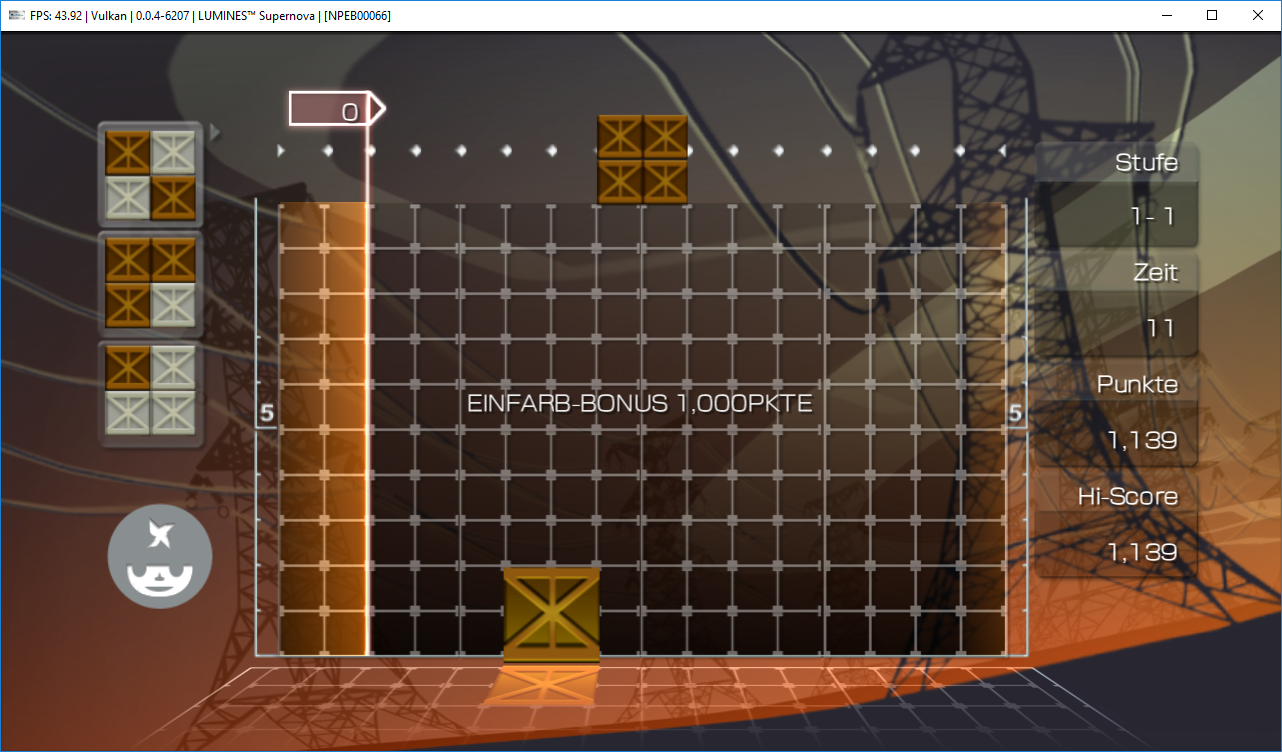 Log:
https://pastebin.com/LFNQLK3k
Setting SPU threads didn't really help unfortunately, there might be a slight increase with 2 threads as I can see it going up to 46 fps where Auto doesn't go over 44 fps.
This post was last modified: 12-05-2017, 10:10 PM by Asinine.